Portage View West Office
265 Portage Trail EXT. West, Cuyahoga Falls, OH 44223

In a great location, just off State Road on Portage Trail Ext. West, our office has a lot to offer you and your blossoming business, such as:
Fully Furnished- Desks, Chairs, Phones, Filing Cabinets, etc.

Convenient & Safe Location

2 Private Offices

A Spacious Shared Work Area

Plenty of Parking Spaces

2 Large Closets

Modern Color Schemes with White Trim

Plenty of Window Lighting & Overhead Lighting

Two Bathrooms

Small Kitchenette Area

2,500 square feet!

Maintenance Free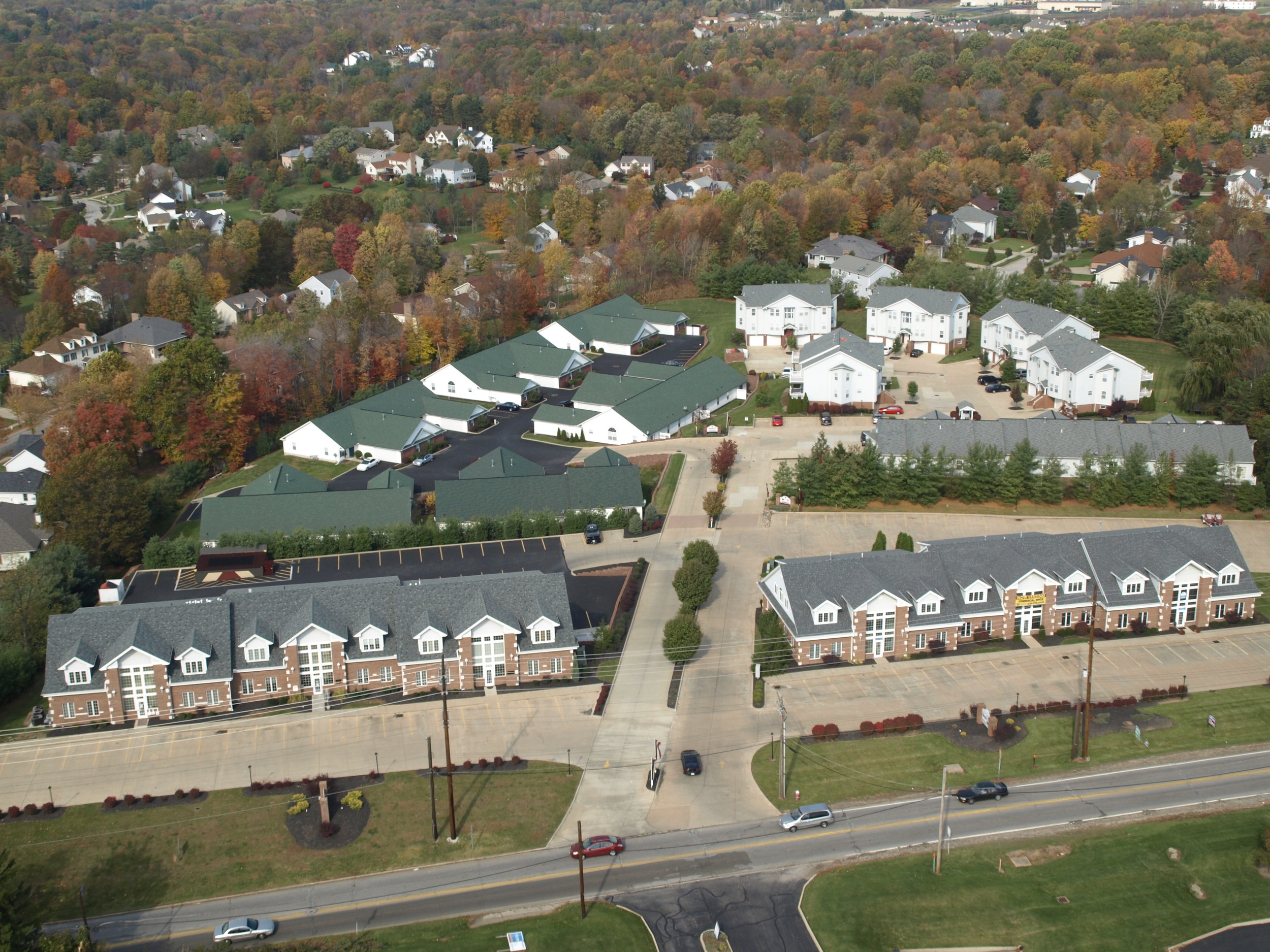 Now Leasing!
Call (330) 928-4514 or (330) 431-0406
to schedule an appointment.